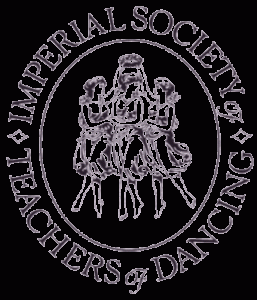 Yellow Door Productions provides acommunity based yet professional focal point for dance, music, theatre, yoga  and the performing arts in the Mid-West of Ireland.  Our studio is at Lough Gur Honeyfitz theatre it offers a bright clean space to take class or practice.  We offer ballet classes , modern Theatre dance classes currently.
I am also available for chair based dance classes called the Dancing Memories Program for Care Homes.
I provide choreography, theatrical direction, costuming, stage production, face-painting and can travel to your school, group or festival.  If you have a need for choreography of any kind we can cater to requirement be it competition or performance in any or most genres.  We also offer dance parties and for hen parties in a chosen genre which is proving popular also!
As a creative source Yellow Door allows me to explore different avenues for creativity.  This September 2021 I performed with Dance Limericks Women & Work : The Contract.
Yellow Door Expressive Arts offers training and opportunity within dance and are an ISTD examination centre having had exams and medal work in both Cecchetti Classical Ballet and Modern Theatre Dance.  We have drama, story and music embedded in our dance training and have done so in Theatre Productions for fifteen years in Connemara and County Galway. Our motto is, skills for stage, confidence for life and hope to promote in our students achievement and enjoyment in taking part in our classes and events.
To book a class with Yellow Door Expressive Arts or to hire us to help your event, school or organization, ring us on 085 154 4664, email info@yellowdoor.ie or use our online contact form.
We'd love to have you join us!